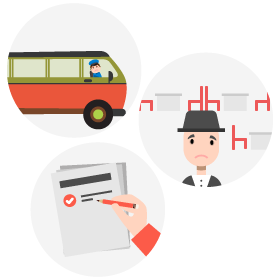 Your Biz Has Available Spots For More Customers
Your biz is not busy sometimes.
You want to make more money.
You want more customers to come during those less busy times.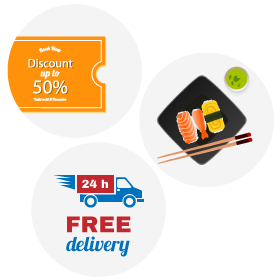 Offer A Promo For Those Free Spots
Offer a freebie (eg, drink or try a tour) for your less busy times for first customers and promo discounts (10-50%) for their friends.
You'll get more customers during your less busy times.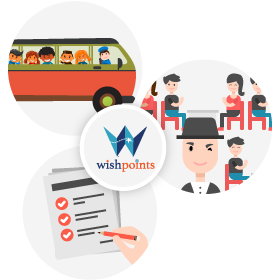 Wishpoints sends more customers your way
Wishpoints will help first time customers share your experience with their friends.
Their friends can save your biz and your promos in their wishlist.
When they arrive in your area, they book with you instead of others.